Como ya os habíamos adelantado en su anterior post y aprovechando los avances de la que es su nueva moto, os queremos presentar a su propietario Gael. Estudió restauración, su especialidad es la cocina moderna y su pasión y vocación es la música.
Es copropietario de la cocktelería «Uno está», donde el mismo prepara los mejores Cócteles clásicos y aperitivos sofisticados en un espacio inspirado en los Eames y el movimiento moderno de los 50. Sin duda el mejor sitio donde tomarse una copa de primera hora de la noche viguesa en el mejor de los ambientes y con una muy buena calidad musical.
Su carrera como batería es intensa, hermano de la internacionalmente conocida SilviaSúperStar (Killer Barbies) ex batería de los Blows, compartió escenario con gente como Ectoplasma, B-Flecha y un gran etc.Actualmente toca con Iván Ferreiro (ex Piratas) y también a comenzado un trabajo en solitario con el nombre artístico «Timoti» y el primer sencillo «En otra ciudad».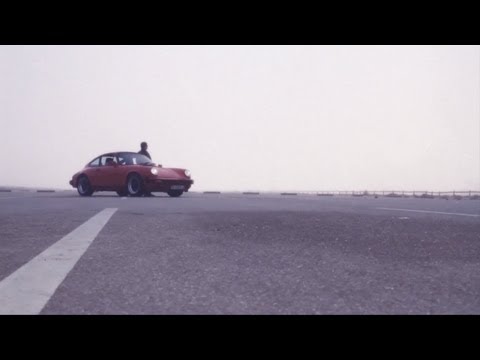 Nosotros desde aquí le deseamos el mejor de los resultados y le animamos a que siga así.
Un abrazo Gael!!!
English version at the end of the post.
TIMOTI.
Now, as we anounced, we would like to present Gael to you. A professional chef, specialized in modern kitchen and he has a passion for music. He is already making good use of the innovative features of his new bike. 
He is the joint owner of the coctail bar "Uno esta" where he himself prepares the best classical coctails and appetizers in a venue with a decoration inspired by the "Eames" and the movement of the 50s. Without any doubt the best place in Vigo to have a drink and enjoy some good quality music in an amazing atmosphere.
His carreer as a drummer has been intensive, brother of the international performer "Silvia Superstar" (Killer Barbies) and ex-drummer of "The Blows"  He has shared stages with people like Ectoplasma, B-flecha and many more. Currently he is playing with Iván Ferreiro (ex-pirates). He has also just started as a solo artista under the name "Timoti" and his first single "En otra ciudad" has recently been released.